Best Fire Stick Prime Day Deals 2022: Early offers
3 min read
Fire Sticks, or Fire TV Sticks to give them their proper name, are Amazon's streaming devices which plug into your TV and let you use Alexa, watch Prime Video and many other streaming services besides.
They're pretty affordable at their normal prices but everyone likes a bargain and, right now, Amazon is offering some hefty discounts even though it's not yet Prime Day.
That's on 12-13 July when there are sure to be more deals on Fire TV Sticks, but there's no need to wait: you can get the deals below immediately.
There is a catch: you need to be an Amazon Prime Member to get the discounts as non-members will pay the regular price. However, you can get a free 30-day trial if you haven't subscribed before.
There are also great deals on Amazon's 4-Series and Omni Series Fire TV televisions with almost half price on some screen sizes.
Of course, there are hundreds – thousands, in fact – of other deals, so be sure to take a look at our pick of the very best Prime Day deals.
<strong>Best early Prime Day Fire Stick deals in the US</strong> 
Amazon Fire TV Stick (3rd gen)
1
From: Amazon
Was: $39.99
Now:
$16.99
(58% off)
This is the latest generation of the Fire Stick that's 50% more powerful than the 2nd-gen model.
It comes with the 3rd-gen Alexa remote that includes shortcut buttons for streaming services, and extra buttons for controlling your TV.
It's usually $39.99 but if you're a Prime member you can get it for the bargain price of $16.99.
Amazon Fire TV Cube
2
From: Amazon
Was: $119.99
Now:
$59.99
(50% off)
Ok, it isn't a stick as such, but the Fire TV Cube doubles as a hands-free Alexa smart speaker even when your TV's off – something the Fire Stick cannot do.
It's also the most powerful of the bunch, and can control your TV, soundbar and other A/V equipment thanks to its built in infrared emitter.
Usually it's $119.99 – over twice the price of even the Fire TV Stick 4K Max – but this deal knocks half off that to make it $59.99.
Amazon Fire TV 55in Omni Series 4K TV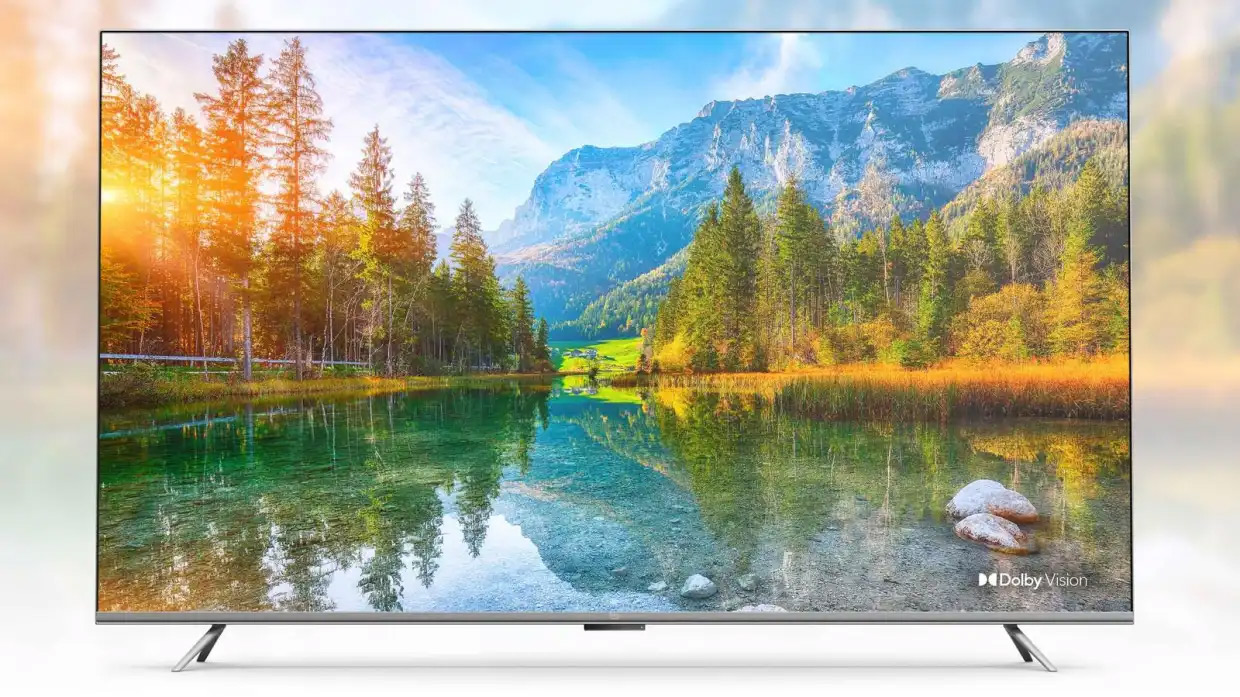 3
From: Amazon
Was: $559.99
Now:
$299.99
(46% off)
Amazon's top-of-the-range smart TV with Alexa and Fire TV built in. The Omi series comes in 43, 50, 55, 65 and 75in sizes and all have hands-free voice control.
You can also use it for video calls if you buy a compatible webcam as there isn't one built in.
It's a 4K HDR TV that supports Dolby Vision and has the same interface as a Fire TV Stick.
All sizes except the 43in are discounted, but the 55in is the best deal at almost half price.
Amazon Fire TV 50in 4-Series 4K TV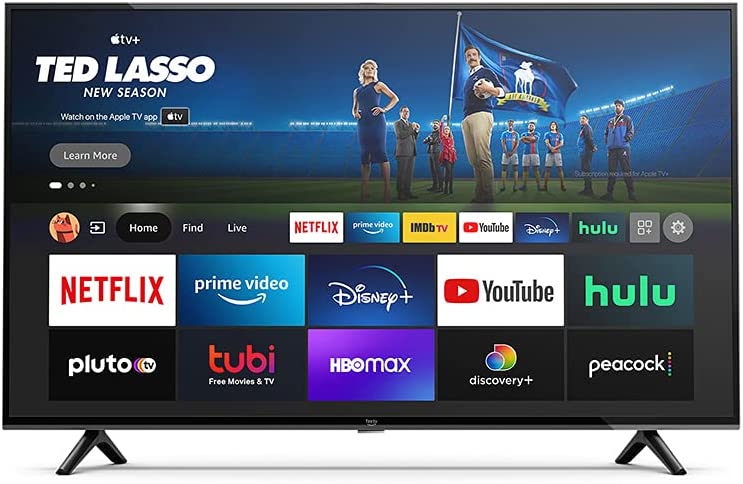 4
From: Amazon
Was: $469.99
Now:
$259.99
(45% off)
It's a 4K TV with a Fire Stick built-in, made by Amazon. This is the 50in model, but there are also 43in and 55in sizes, all with the same near-50% discount.
The 4-Series is the more affordable of Amazon's two TV lines and doesn't have hands-free voice control or two-way video calling like the Omni range.
But at these low prices, it's very difficult to complain.
Amazon Fire TV Stick 4K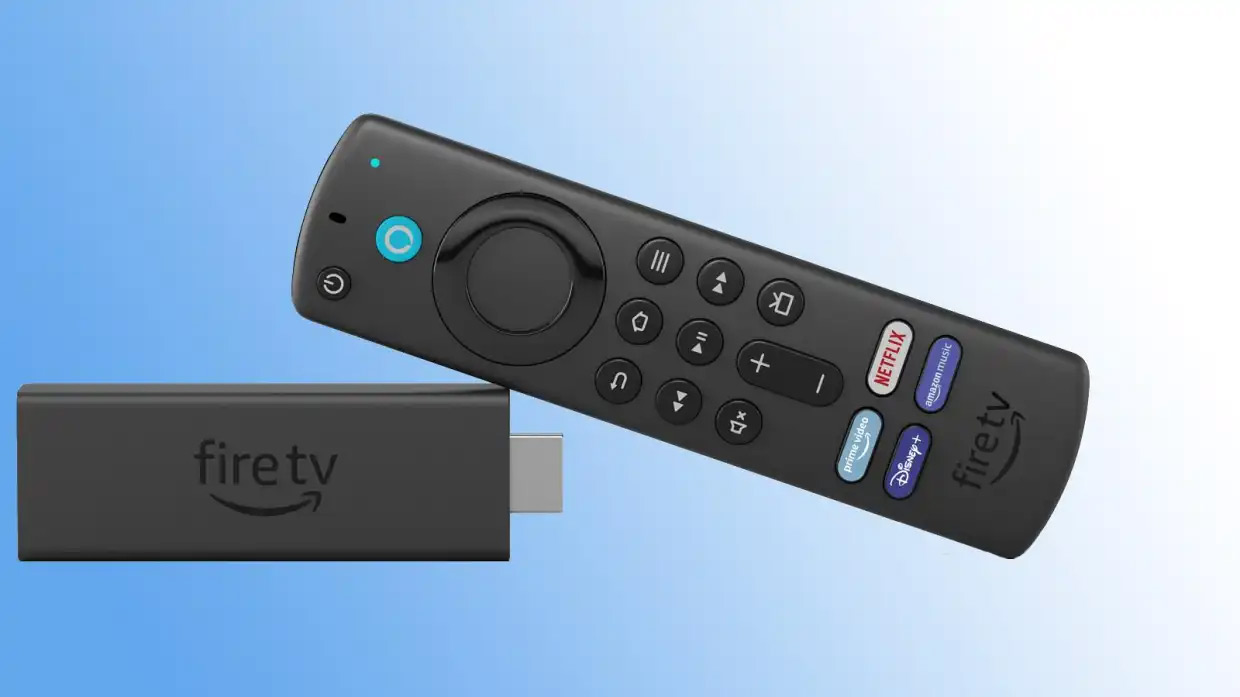 5
From: Amazon
Was: $49.99
Now:
$39.99
($10 off)
The main difference between the Fire Stick 4K and the regular Fire Stick is – as the name suggests – it is able to stream 4K video.
This is good if you have a 4K TV which doesn't already include apps for the streaming services offered by the Fire Stick 4K.
Alexa is built-in, of course, and you get the 3rd-gen Alexa remote control.
With $10 off, it isn't the biggest discount here, but it's a great price for a 4K media streamer.
There were no early deals on Fire TV Sticks in the UK at the time of writing, but we're certain Amazon will offer discounts over Prime Day.
www.hello-android.com