Best Lego Prime Day deals 2022: Early Offers
3 min read
Lego may have been around for a long time, but it still remains one of the most popular hobbies for kids and adults alike. There is a catch, though: those colourful plastic bricks and minifigures do not come cheap, so it's important to buy from the right place, at the right time, at the right price.
Amazon nearly always leads the way with major price slashes on Lego during Prime Day, which takes place on 12 and 13 of July. Deals in this sale are only available for Amazon Prime members, but there's huge savings across all kinds of tech, home appliances and more. You can sign up for Amazon Prime here – new members get a 30-day trial. You can also check out the best Prime Day deals here. 
If you're not sure whether you're getting a good deal, Lego.com is great for checking official RRPs when you're sceptical about another site's offer, and occasionally has good deals of its own.
If you don't have Prime and cannot wait until next week, then there are some deals already available. In this article we bring you the best Lego deals we've found across the web in the US and the UK.
Best early Prime Day Lego deals in the US
Lego Architecture Statue of Liberty
1
From: Amazon
Was: $119.99
Now:
$100.77
($19.22 off)
If you are up for a challenge, this State of Liberty set has 1,685 pieces and makes a great decorative item around the home. You can grab nearly $20 off ahead of Prime Day.
Lego Harry Potter Hogwarts clock tower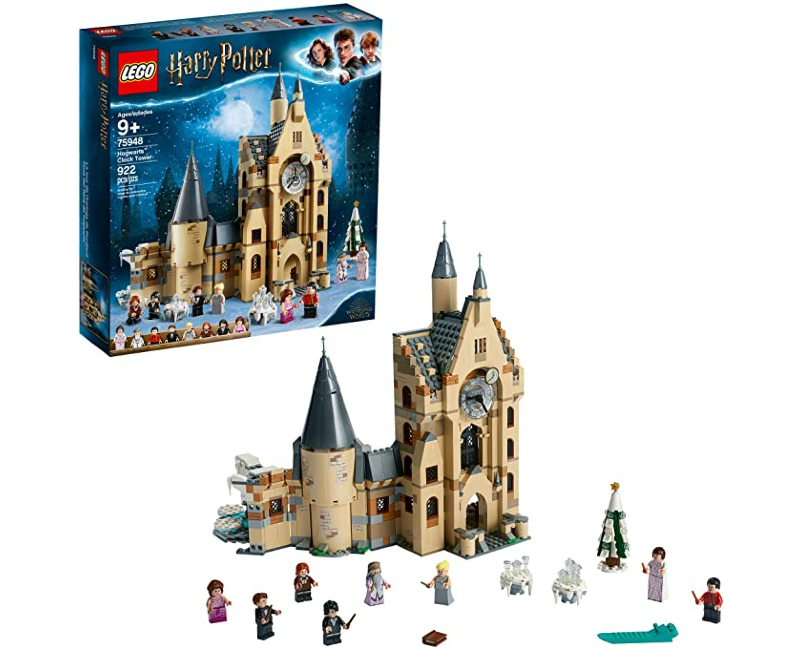 2
From: Amazon
Was: $89.99
Now:
$72
($17.99 off)
If you are a fan of the Wizarding World, then this Hogwarts clock tower is perfect for you. It comes with minifigures of Harry, Ron, Hermione, Dumbledore and more. This early Prime Day saving is quite generous, and it could drop even further in the coming days.
Lego Star Wars The Child Baby Yoda Figure
3
From: Amazon
Was: $79.99
Now:
$63.98
($16.01 off)
The Child is a staple of the Star Wars series, so why not recreate this adorable character in Lego form? You can already get $16 off, and we expect this price to drop even further during Prime Day.
Lego Star Wars Imperial TIE Fighter Toy
4
From: Amazon
Was: $39.99
Now:
$32
($7.99 off)
Join the dark side with this Imperial TIE Fighter set, complete with Stormtroopers and an opening cockpit. You can get $8 off of it now, and this price may drop even further during Prime Day.
Lego flower bouquet set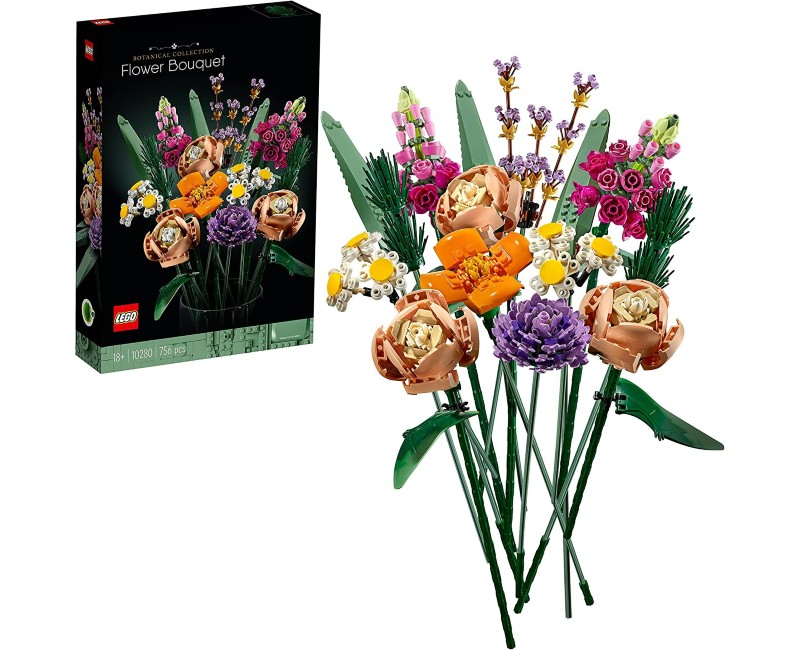 5
From: Amazon
Was: $65.44
Now:
$62
($3.44 off)
The Lego botanical collection is something a bit different, and the sets look great around the home. Grab this set at a cheaper price ahead of Amazon's flash sale.
Best early Prime Day Lego deals in the UK
Lego City Cargo Train Set
1
From: Amazon
Was: £179.99
Now:
£144.99
(£35 off)
This is a tempting deal on a battery-powered train that can be operated via a 10-speed Bluetooth remote, and comes with a crook minifigure so you can stage your very own robberies.
Lego Central Perk Friends Cafe Set
2
From: Amazon
Was: £64.99
Now:
£44.99
(£20 off)
Any fan of Friends should get this iconic café set from the series, Central Perk. Get all six Friends characters – Rachel, Monica, Phoebe, Joey, Chandler and Ross, plus Gunther, and iconic props that we all know and love from this nineties sitcom. 
Lego London Skyline Set
3
From: Amazon
Was: £44.99
Now:
£28.99
(£16 off)
This London Skyline set features replicas of the National Gallery, Nelson's Column, London Eye, Big Ben and Tower Bridge. Grab it with this saving whilst you can. 
Lego Technic Fast & Furious Dom's Dodge Charger Kit
4
From: Amazon
Was: £89.99
Now:
£79.99
(£10 off)
If you're a Lego fan who is into replica models and love the Fast & Furious series, then this is the set for you. It comes with moving pistons, suspension, steering system and air blower.
Lego City Fire Station Garage
5
From: Amazon
Was: £59.99
Now:
£53.97
(£6.03 off)
This firefighting-themed set comes with three levels, a fire chief, three firefighter minifigures, a dog and a water scooter. The price of this set has dropped even further during Prime Day in the past.
www.hello-android.com